Introducing our Franchise Program
At Hals & Hounds, we're not just a design and development agency. We're a company that encourages our team members to build upon their own dreams, and we want to extend that opportunity to like-minded individuals and companies around the world. That's why we're excited to announce the launch of our franchise program, marking a new milestone in our global expansion.
In 2014 we created our Crucible Program to encourage our team members to create their own businesses. Our Crucible Program was created to be a foundry for businesses to compete, grow, and thrive. It was a massive success that saw the foundation of 11 companies. Some of these have now grown beyond our crucible and anything we could have ever dreamed of. Our mission succeeded and our franchise program is the next step in that mission.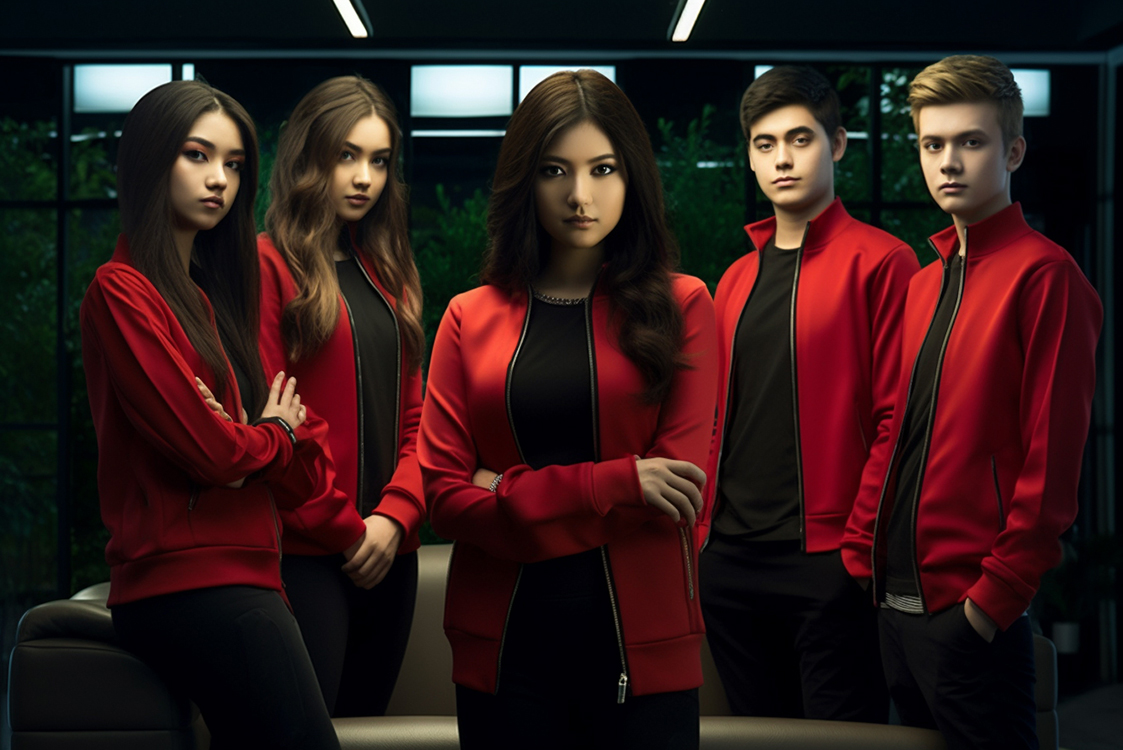 As a franchisor, we're offering entrepreneurs the chance to start their design and development business with our support, including access to our established brand, proven business model, and ongoing training and support.
Our company has extensive experience in designing and developing software, websites, and mobile apps, and we're eager to share our knowledge and expertise with others through our franchise program. We believe that our franchise opportunity is perfect for individuals and companies who are passionate about the design and development industry and want to build a thriving business with our established brand. Our franchise system manual includes business processes, procedures, and operations, and we'll provide our franchisees with a comprehensive operations manual outlining our standards and guidelines for marketing, advertising, and public relations.
We're proud to announce that we've already signed our first franchisee, based in Delaware, USA, and we're excited to work with them as they grow their business. Our franchise program provides entrepreneurs with a chance to start their business with our support and guidance, and we'll be there every step of the way until they no longer need our guidance.
Approved franchisees will be required to sign our Franchise Agreement, which defines the terms of the franchise relationship, including franchise fees, royalties, and support services. We believe that our franchising program offers a comprehensive package of tools and resources to ensure that our franchisees have everything they need to succeed.
If you're passionate about design and development and interested in starting your own business, we encourage you to contact us to learn more about our franchising program. We're excited to partner with entrepreneurs who share our values and are eager to build a thriving business with us. Let's create something new and grow together.