Improving Your Design With Less
Decluttering, minimalism, clean design, simplicity, elegance and how less can be more are common terms in the design world. Decluttering and simplifying designs can help improve the usability and the general user experience on websites. Here are some tips for decluttering you designs.
Shortening the writeups
Using less elements
Using uniform designs
Targeting your content
1. Shortening the writeups
Dating back to 1997, Nielsen Norman Group conducted a study to learn how users read on the web. I'm sure you know that they don't read. Instead, most people scan the pages. Yet, there are plenty of websites filled with unnecessary words. Unfortunately, copy that is messy or indirect is common. You can clean up the content of a website by removing the amount of words on the screen.
Remove unnecessary words. Shorten run-on-sentences and remove redundant sentences, too. Always have one idea per paragraph. It's a good form of writing and it's better for those readers who scan. Finally, and this is true especially of long-form content, use the inverted pyramid structure. Start with the conclusion and add more detail as the content gets longer.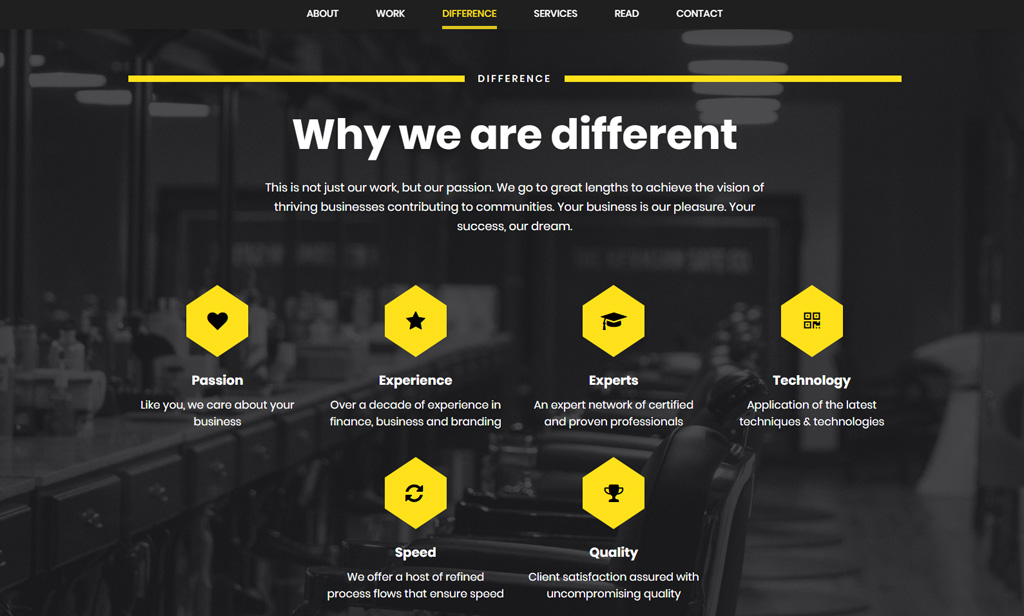 2. Using less elements
When it comes to visuals, sometimes we want to throw in an extra element just to make things pretty. We all want the design to look good. And although those intentions are good, the execution can become too much. That's why removing any decorations that are not necessary can make your designs look better. The great thing about decorations is that they don't hurt the user experience if you remove them.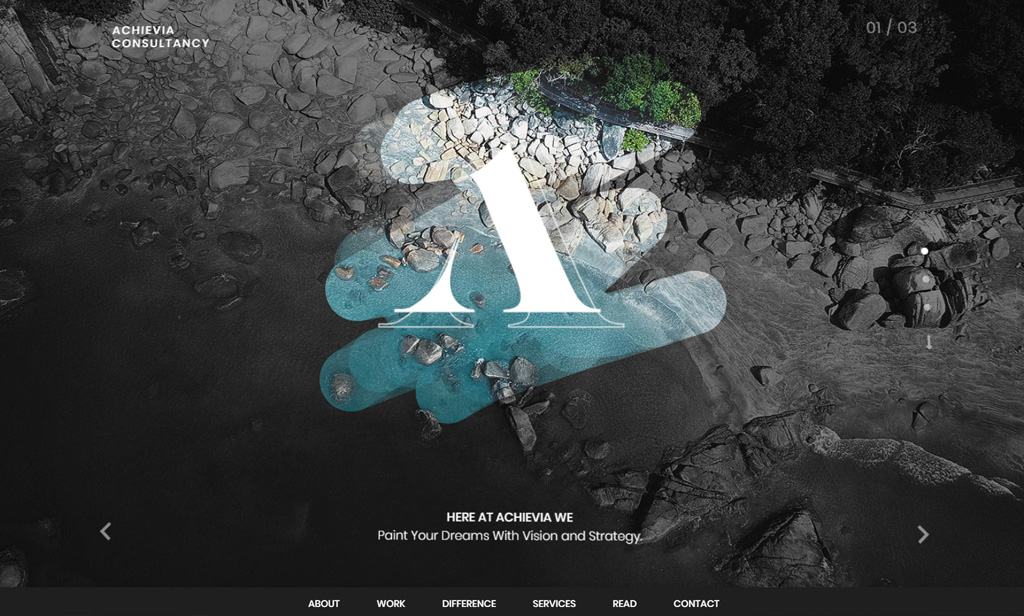 3. Using uniform designs
Consolidate and reuse repetitive elements. For instance, when there are many colors, fonts or style variations it will get messy. Reuse design elements to keep things consistent; consistency makes for a clean design. There are rules of thumb such as "don't use more than two or three fonts" for this specific reason. The same goes for colors and elements too. If you have a newsletter capture at the bottom of pages, make sure it looks the same on all pages. Inconsistency could lead to some serious confusion.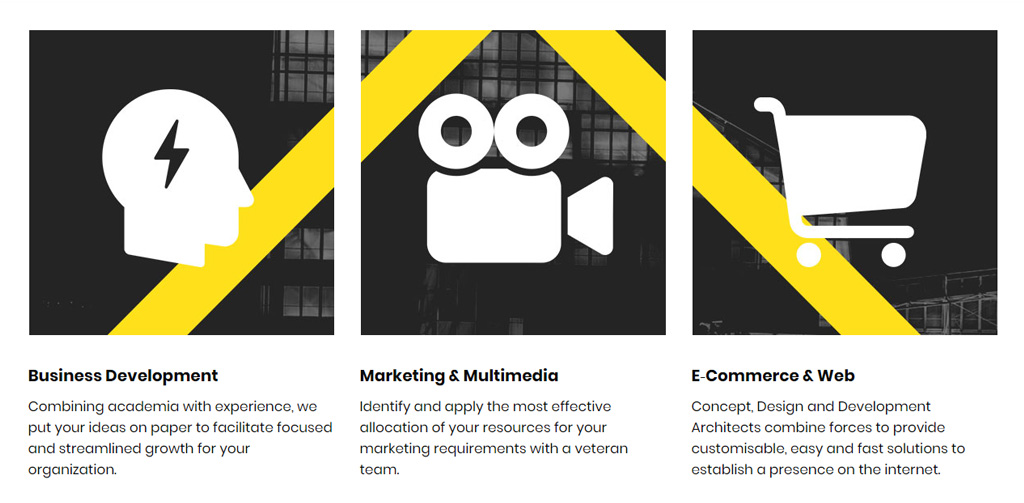 4. Targeting your content
The last bit of advice is to understand the purpose or goal of a given page. It's best if you frame the goal from a user perspective. An example of a user goal is to register for a free trial, learn about a specific recipe, or sign up for a newsletter. If you're designing a new page or website, double check what the goal is and make sure nothing gets in the way.
Always have a single and clear goal to aim for. This will help you remove things that distract from it. For example, if you want the user to download a sample chapter of a book, don't promote another book over the chapter. Showcase the download button front and center. Repeat the Call-To-Action a few times if it's a long page. And, remove everything that does not help the user download the sample.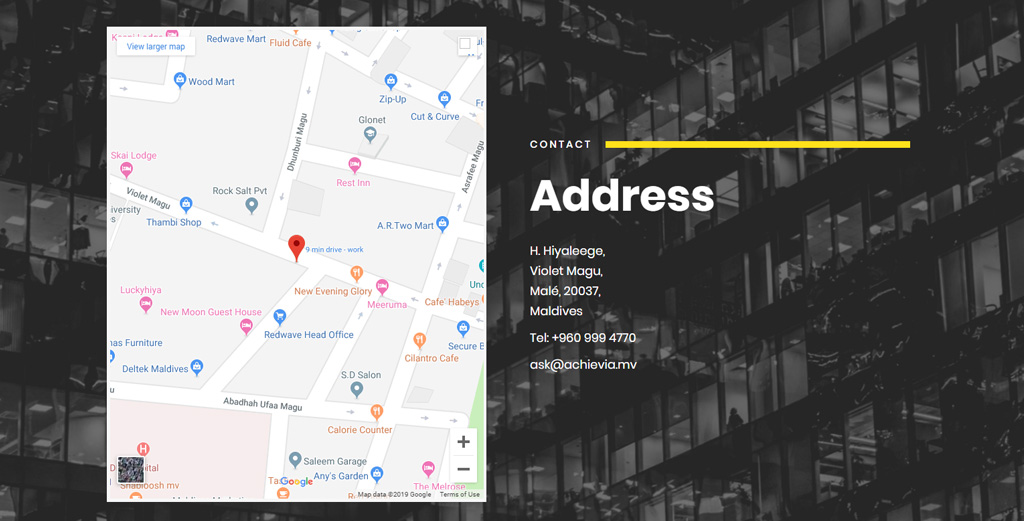 We've described four ways to declutter your web designs. By doing so, it will improve the user experience and usability of your website. Decluttering a design is not that hard and can greatly improve how users interact with your site. After all, usability and user experience go hand in hand and how a website looks, impacts both.