Websites for Companies That Dont Sell Online
Investing in a website is a critical decision for any business in today's digital world. Whether you are a small start-up or a well-established company, having an online presence has become essential. Having a website is not just for companies that sell products online. Even if a company doesn't engage in e-commerce, there are numerous benefits to having a website. A website can help a company reach a wider audience, improve their online presence, and establish credibility. Here are a few reasons why a corporate website can be beneficial for a company: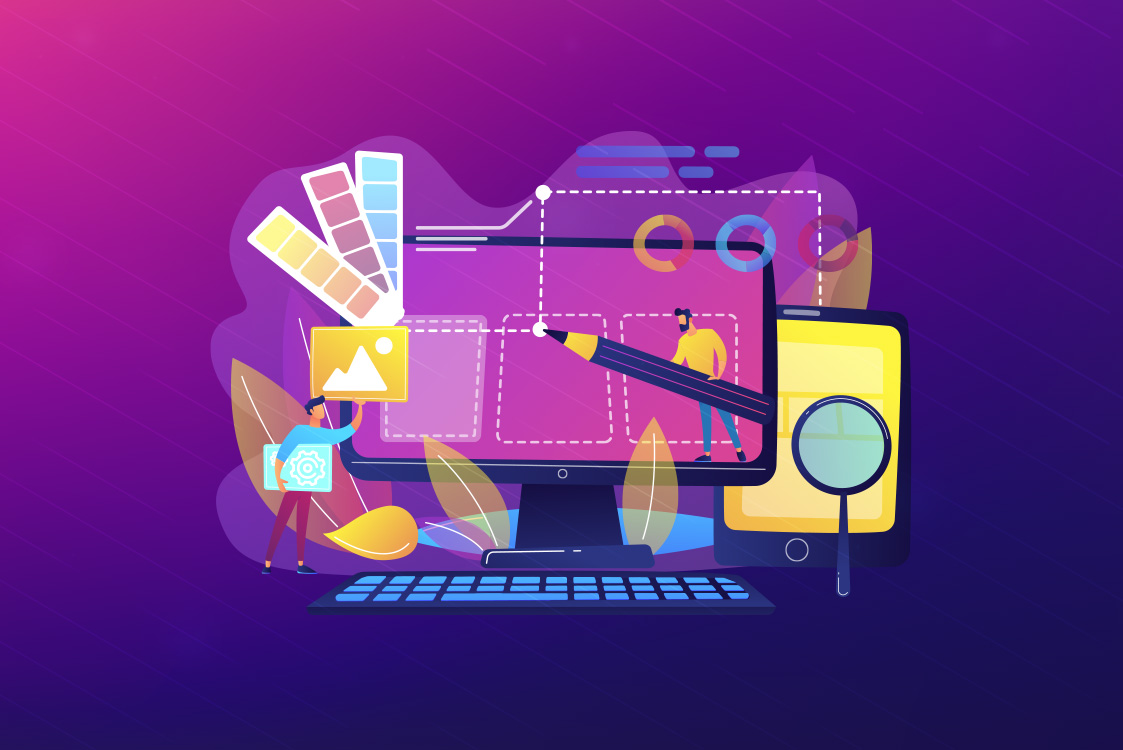 Benefits of Having a Website
Increased visibility: A website provides a platform to showcase your products and services to a wider audience. With more and more people turning to the internet to search for information, having a website can increase your chances of being found by potential customers.
Credibility: A professional-looking website can give your business credibility and help establish trust with your target audience. A website with well-designed and updated content can demonstrate that you take your business seriously and are dedicated to providing high-quality products or services.
24/7 availability: A website can provide information about your business 24/7, making it convenient for customers to learn about your products and services at any time. This can be especially beneficial for businesses that operate outside of traditional working hours.
Cost-effective marketing: A website can serve as an effective marketing tool, helping you reach a wider audience at a lower cost than traditional marketing methods. With a well-designed website, you can showcase your products and services, provide information about your business, and even sell your products directly to customers.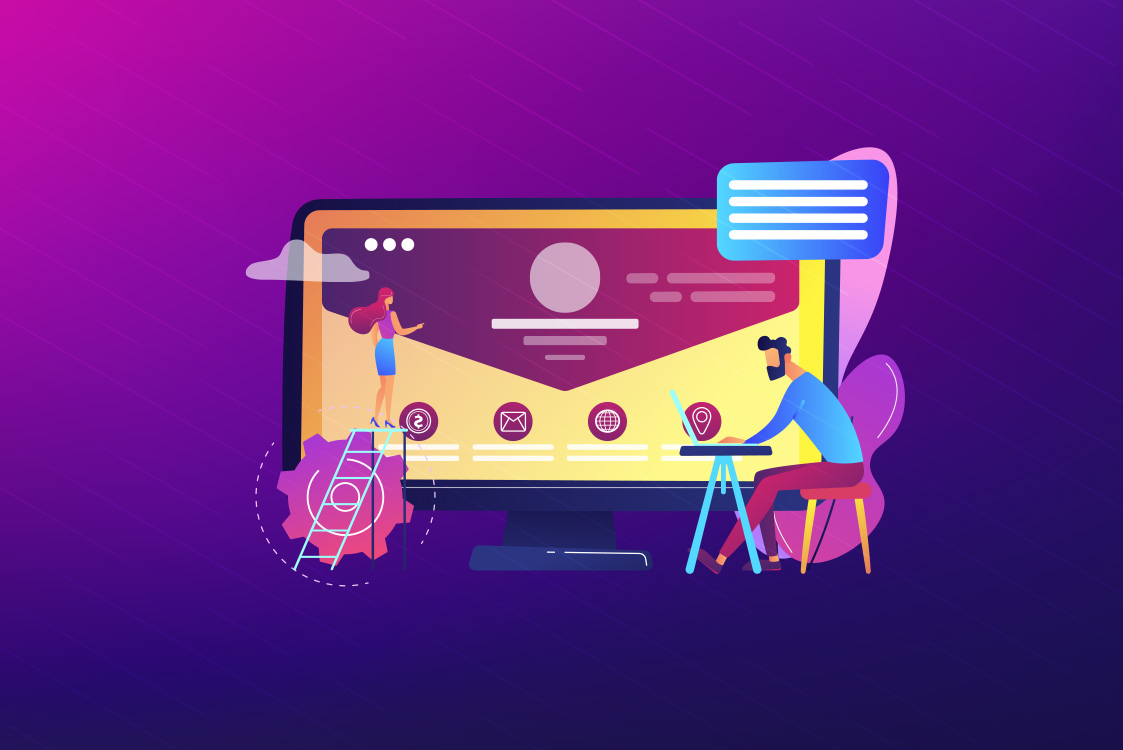 Drawbacks to Consider
Upfront costs: Creating and maintaining a website can be expensive, especially if you are looking to create a high-quality and professional-looking site. You will need to factor in the cost of designing and building the website, as well as any ongoing expenses for maintenance and updates.
Technical knowledge: Unless you have technical expertise, you may need to hire a web designer and developer to create and maintain your website. This can be a significant expense, and you may need to invest in ongoing technical support to keep your site up-to-date and running smoothly.
Time commitment: Maintaining a website requires a significant time commitment. You will need to regularly update content, monitor and respond to customer feedback, and make any necessary technical updates to keep your site running smoothly.
Here at Hals & Hounds, we believe that the cost of not having a website, in lost opportunities, is much higher than the cost of having one. Investing in a website can be a valuable investment for your business. It can increase your visibility, establish credibility, and provide a cost-effective marketing platform. However, it is important to weigh the potential benefits against the upfront costs, technical knowledge requirements, and time commitment involved in maintaining a website. Before making a decision, it is recommended to carefully consider your business needs and resources and seek advice from a professional if necessary. You can find out more about our design and development and consultance rates here.