Introducing our Partner Achievia Consultancy
At Hals & Hounds, we understand the importance of choosing the right people for the right job. We take pride in our ability to build strong relationships with our clients and measure our own success by their success. That's why we are thrilled to announce our partnership with Achievia Consultancy, a firm of qualified and experienced professionals providing a diverse range of business support services.
Established in August 2017, Achievia Consultancy is dedicated to excellence and innovative business solutions. Their team of professionals is committed to facilitating the structuring and streamlining of organizations through state-of-the-art practices and frameworks. At Achievia, clients receive tailored solutions for their customized business requirements.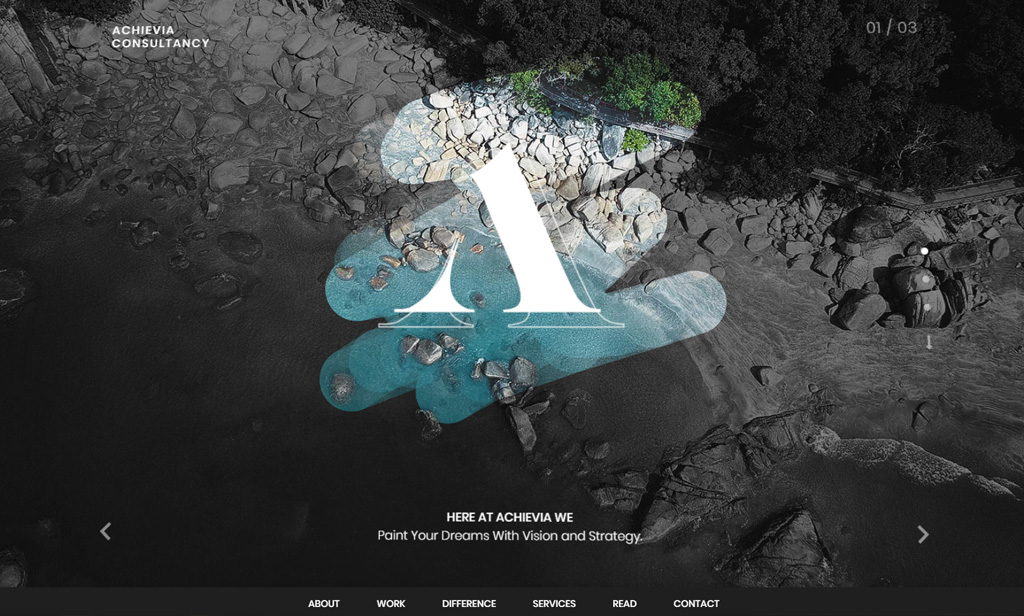 As a web design and development company, we understand the importance of providing our clients with comprehensive services that extend beyond just website creation. That's why we have partnered with Achievia Consultancy to offer our clients a wide range of services, including Strategic and Financial Consultation, Marketing Consultation, Business Plan Development, Risk Assessment, Company Profiles, Internal & External Auditing, Feasibility Analysis, Corporate Manuals, and more.
At Hals & Hounds, we believe that our clients' success is our success. By partnering with Achievia Consultancy, we are able to provide our clients with the support and resources they need to achieve their business goals. We are confident that our partnership with Achievia will help us continue to build bridges and maintain strong relationships with our clients.
If you're looking for a comprehensive business support services provider, we encourage you to reach out to Achievia Consultancy. Their team of qualified professionals will work with you to develop customized solutions that meet your unique needs.