ADK - Client of the Year 2022
At Hals & Hounds, we pride ourselves on providing top-notch web design and development services to clients from Maldives and around the globe. We believe that our success is measured by the success of our clients. That's why every year, we choose one client from among our growing list of global clients as the client of the year.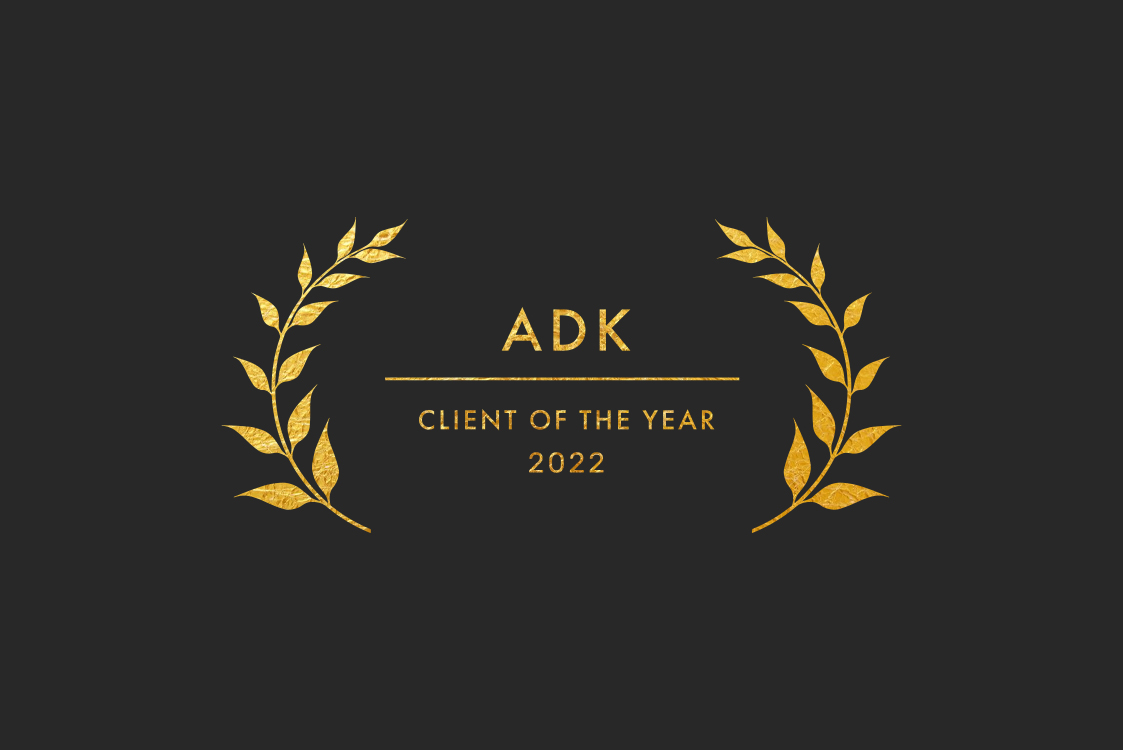 For the year 2022, we are thrilled to announce that the ADK Company has won the award. ADK Group of Companies has been a valued client of Hals & Hounds for many years, and we are delighted to recognize them for their outstanding work and commitment to our partnership.
ADK Company has been a pioneer in the medical sector of Maldives since 1987. Their commitment to excellence has helped them grow and expand over the years, and today, they are one of the most reputed and successful businesses in the Maldives. We are proud to have been a part of their digital journey.
ADK Company's commitment to our partnership is commendable. They have always treated our team members with respect and maintained good communication. They have followed our advice and expertise and utilized our products to their full potential. Above all, they have always settled their payments on time.
At Hals & Hounds, we believe that strong relationships with our clients are the key to success. We are grateful for the opportunity to work with amazing clients like ADK Company, and we look forward to continuing our partnership for years to come.
As the client of the year, ADK Company will receive added benefits, discounts, and unparalleled support from our team. We hope that this recognition will motivate other clients to strive for excellence and to continue building strong relationships with our team. We would like to congratulate ADK Company and we look forward to continuing our partnership in the years to come.