Shopify vs WooCommerce
Are you thinking of starting an online store? Not sure whether you should use Shopify or WooCommerce? These are the two most popular eCommerce platforms in the market with their own advantages and disadvantages. Shopify powers over 600,000 businesses, while WooComerce is the web's most popular e-commerce platform. Fighting talk from our contenders.
But if you're trying to choose between WooCommerce and Shopify, how do you know which one is better? Well, it's not really a question of which one is better. They're both powerful, but markedly different options if you're looking to sell online. The bottom line is, which one is right for you will depend on your personal circumstances.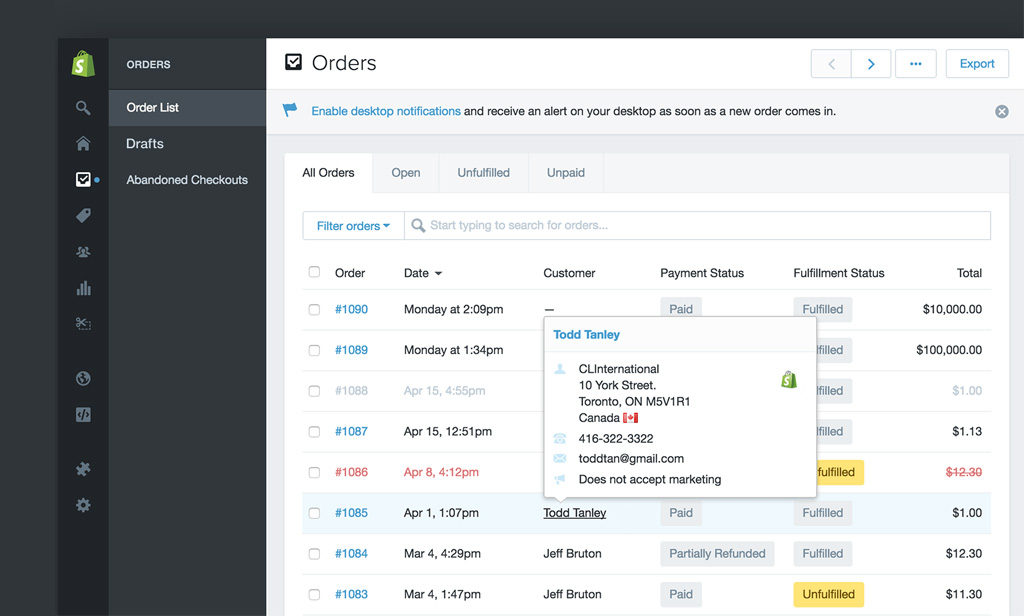 Benefits and Disadvantages of Shopify
Benefits of Shopify
Shopify is for you if you need an all-in-one-package. You can build and publish your own online store quickly and easily.
Shopify takes care of the technical maintenance of running a store for you. It includes hosting, as well as the necessary security certificates. What's more, you can relax as your store grows because you know it won't crash under the increased traffic and sales volume.
Shopify offers a high level of customer support. Shopify agents are helpful, quick to respond and effective at resolving issues.
Disadvantages of Shopify
Shopify is a subscription based services that charges a monthly fee starting from USD 29 to USD 299.
Shopify allows adding features through its app market place. However these apps can add monthly subscription charges anywhere from USD 5 to USD 100 per month.
Shopify can be a bit limiting in its customization capabilities. For example, customizing the checkout fields such as adding an Island or Atoll selector to the shipping details in currently not possible.
For customizations such as the above, Shopify requires a Shopify Plus plan. Currently this is priced at USD 2,000 per month.
Shopify charges a transaction fee per transaction up to 3% of each transaction. You can however overcome this transaction charge by using an external payment gateway integration such as the Bank of Maldives payment gateway. You can find more details at pay.hals.io.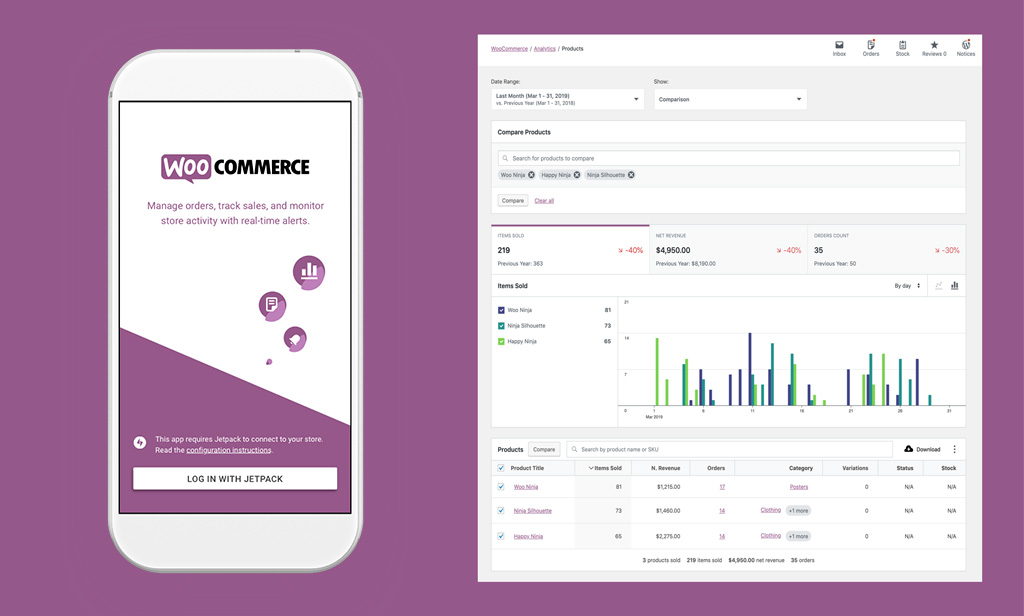 Benefits and Disadvantages of Woocommerce
Benefits of Woocommerce
The customization possibilities of WooCommerce is inexhaustible. You can create a store with real personality making it simply the world's most customizable e-commerce platform.
Access to WP's infrastructure means that you have the ability to dig deep and edit your store's metadata, giving you everything you need to harness the power of Search Engine Optimization and dominate Google rankings.
Woocommerce is highly extendable, allowing you to add multiple complex features quickly and much more affordably, even years after initial development.
Woocommerce is a bit more affordable in the long run since it has no monthly subscription fees and features can be easily added with a one-off charge.
Disadvantages of Woocommerce
Woocommerce is a bit more technical, so it requires you to utilize the services of a developer or a development firm, to setup your store and add features.
WooCommerce doesn't offer customer support. Instead, you can contact a developer or a development firm, for assistance.