Should You Choose WordPress or a Custom CMS?
When it comes to building a website, the choice between using WordPress as a content management system (CMS) or opting for a custom-built CMS is a decision that
requires careful consideration
. In this article, we will explore nine key aspects to help you understand the pros and cons of each option. We will try to provide an objective unbiased view of each aspect.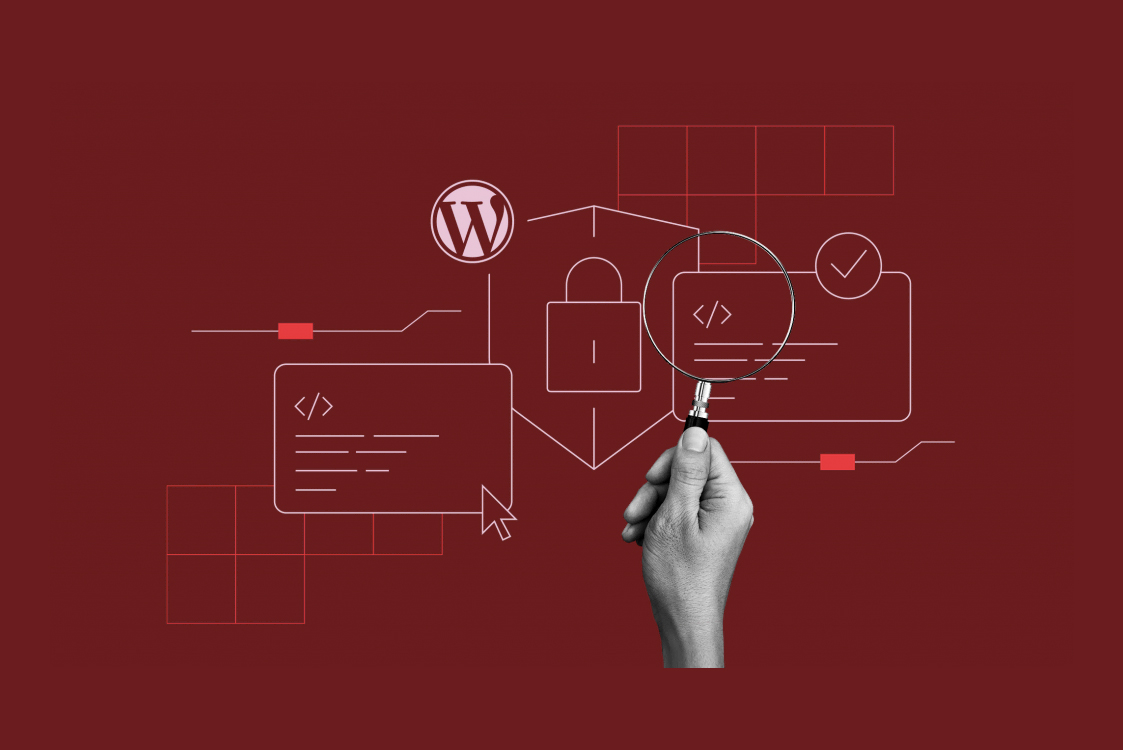 Search Engine Optimization (SEO)
Winner:
WordPress
Search Engine Optimization is crucial for website success. Good SEO optimization helps ensure your website ranks well in Google and with it, helps drive traffic to your site. WordPress excels in this respect with its wide range of ready-made SEO plugins and tools. While the design of your website's theme also impacts SEO, WordPress offers existing tools like Yoast SEO that are regularly updated with changes in SEO best practices and search engine requirements. In contrast, a custom CMS would require manual updates to keep pace with evolving SEO options.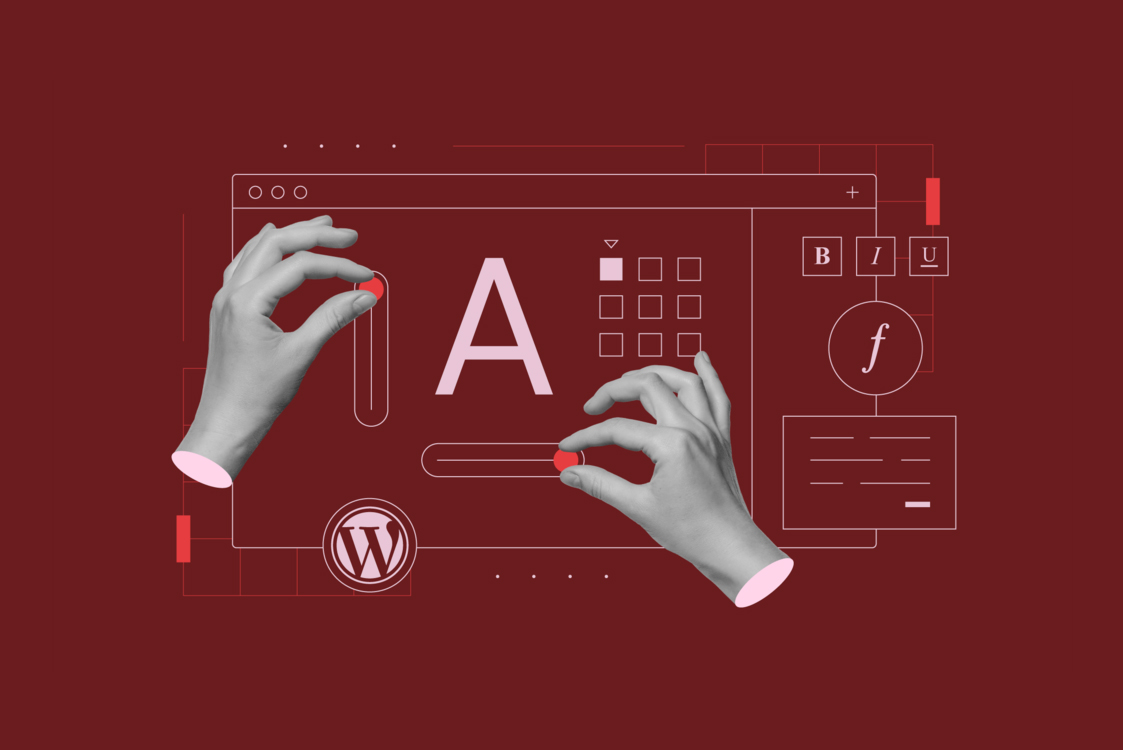 Website Design
Winner:
A Draw
Whether you desire a bespoke website or prefer using existing themes, both options have their merits. WordPress boasts tens of thousands of themes, and even for custom CMSs, tools like Elementor and Visual Composer enable limitless creativity. These tools significantly reduce development time, allowing more focus on designing a unique and responsive website.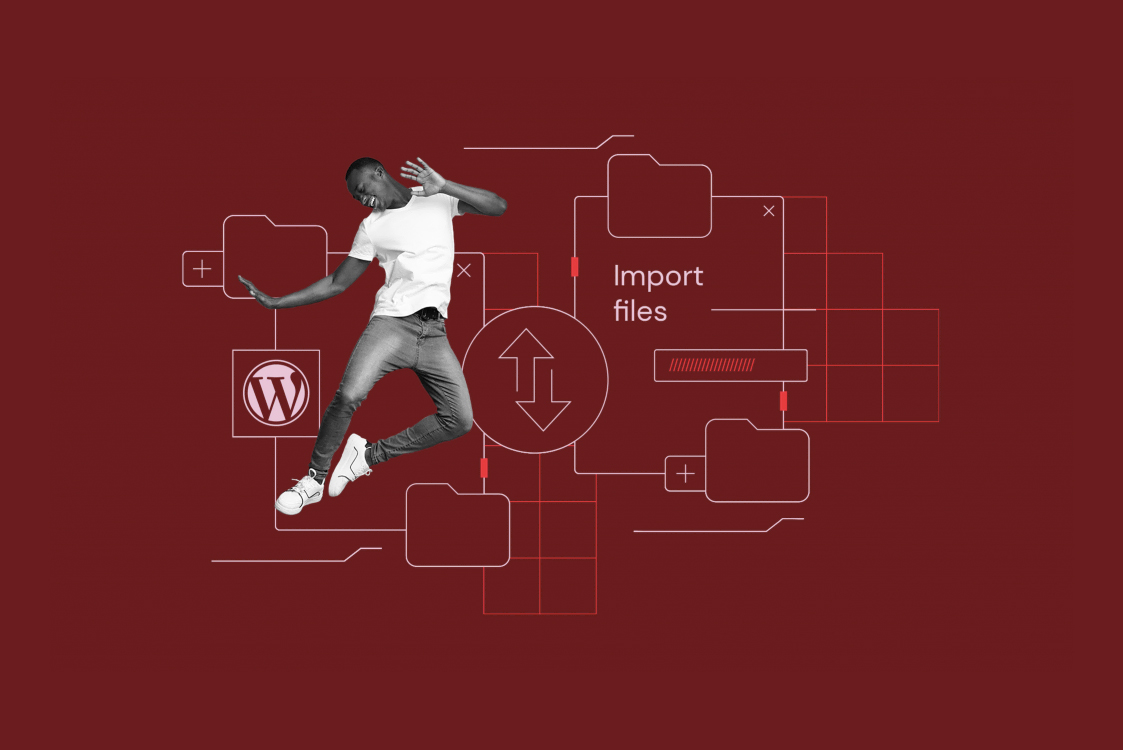 Functionality
Winner:
A Draw
WordPress shines in terms of functionality, thanks to its user-friendly internal CMS functions and an extensive collection of plugins available from official and third-party sources. These functions that are available out of the box as well as plugins provide additional features to your website effortlessly. On the other hand, a custom CMS requires coding every element, demanding advanced skills and time.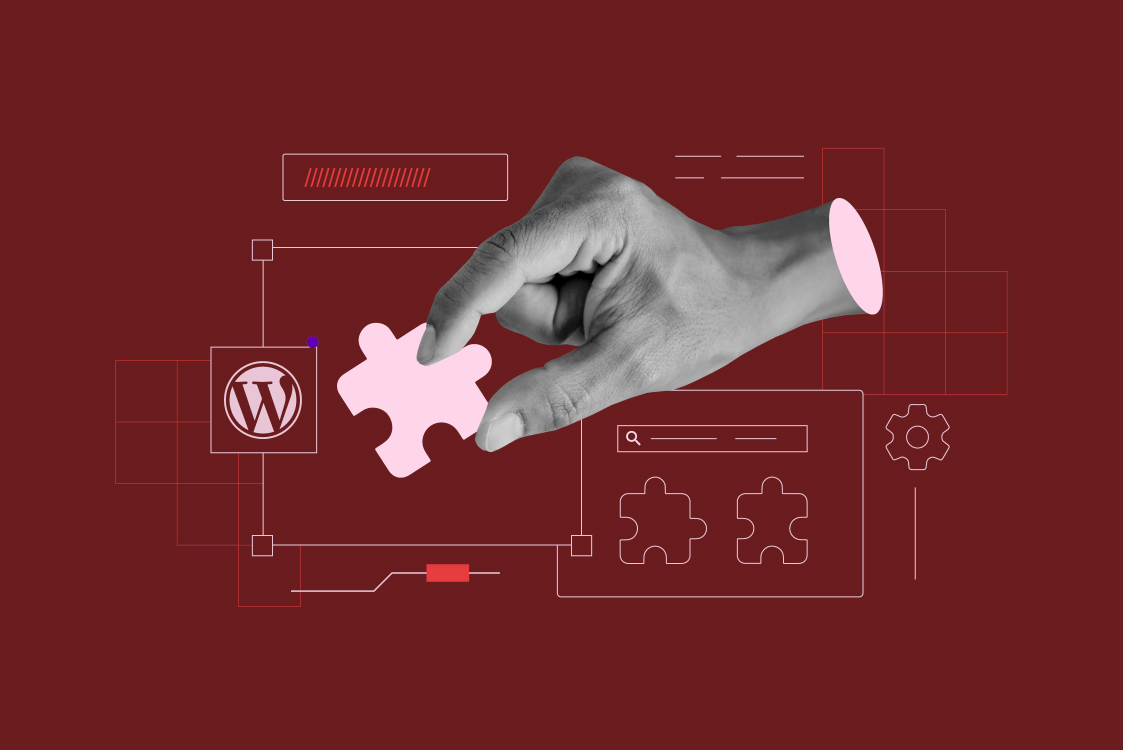 Development
Winner:
WordPress
While both options allow you to build your front-end website with the same possibilities, many developers will often tell you that a custom solution would be better since they can customize it the way you want prefer. What they mean is that a custom solution would be easier to customize since WordPress has its own established structure and guidelines that developers would need to follow. For a developer who is not familiar with these, customizing WordPress to meet specific requirements can be more challenging.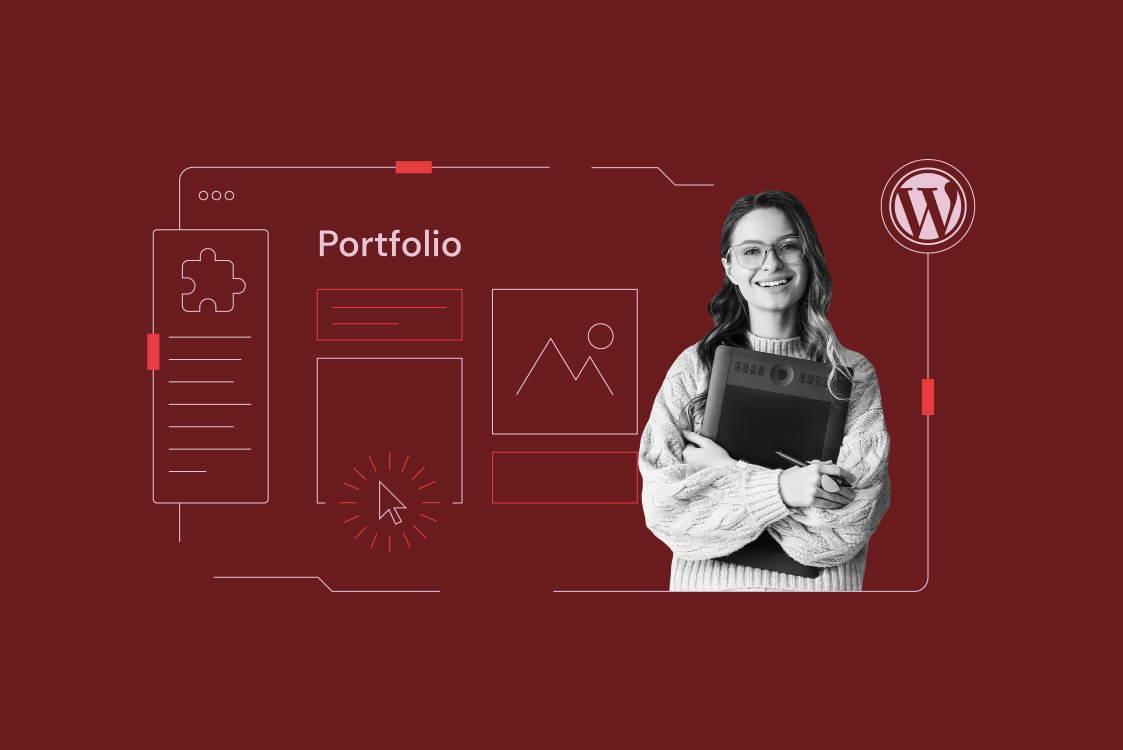 Scalability
Winner:
WordPress
Scalability is vital for a growing website. WordPress proves superior in handling expansion, particularly due to its built-in content management tools. Adding new pages or expanding catalog sizes, such as in an eCommerce site, is seamless with WordPress. Custom CMSs, on the other hand, require more labor-intensive efforts when it comes to scaling.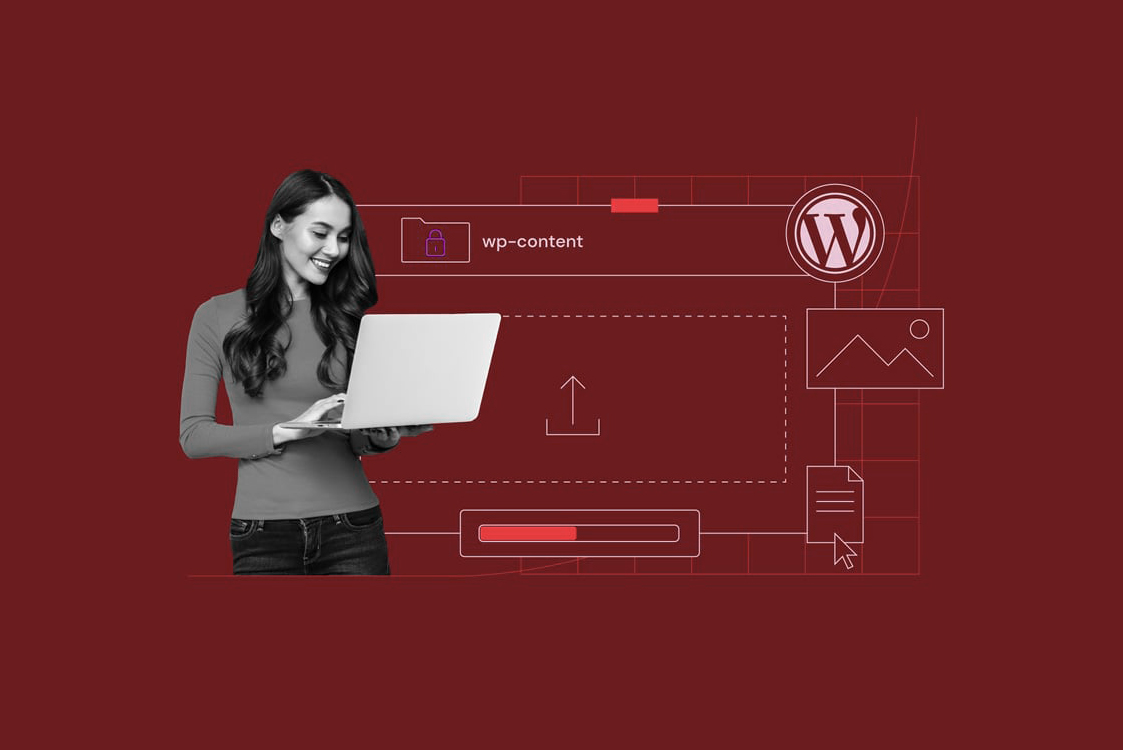 Maintenance and Updates
Winner:
WordPress
A website is a complex piece of software. Throw in plugins and tools and there are a lot of moving parts. All these elements need to be maintained normally by upgrading to the latest versions when they're released. Most dynamic websites will require some level of regular maintenance and updates to ensure optimal performance. WordPress simplifies this process with its user-friendly content management system and automatic updates. Custom CMS maintenance, however, largely depends on complexity, programming language, and hosting arrangements, often necessitating developer intervention.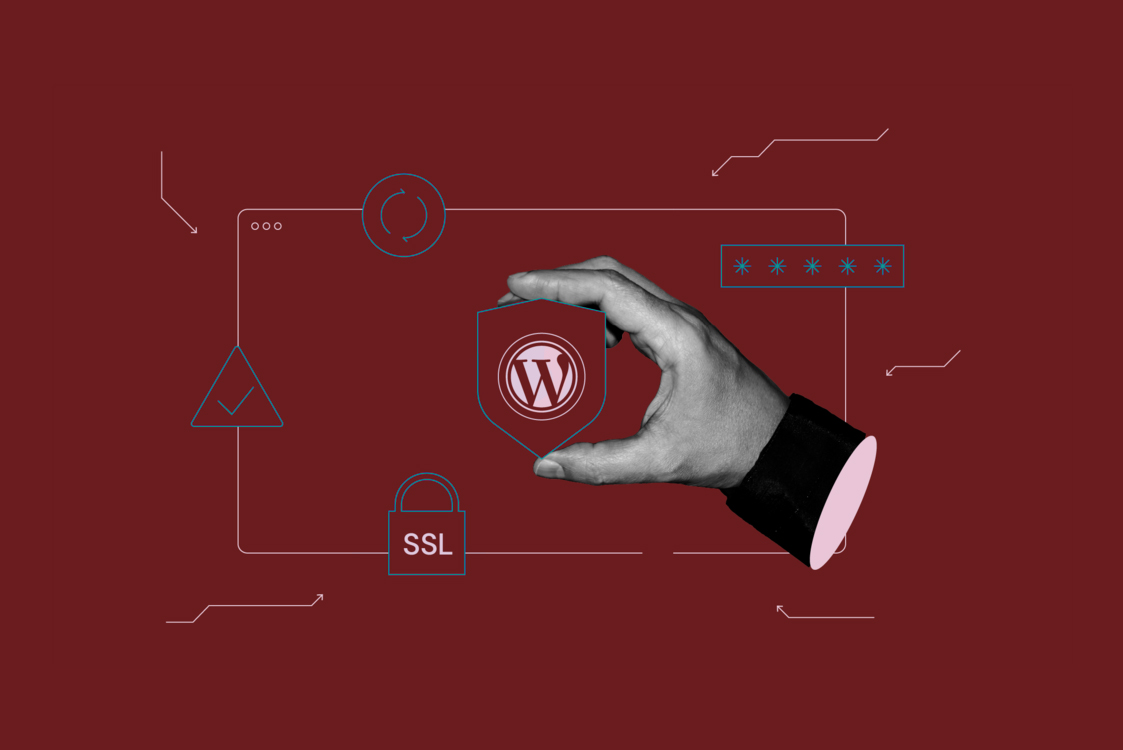 Security
Winner:
WordPress
In its fledgling days, WordPress had a history of security concerns. The platform has however improved significantly with reliable hosting and regular updates. Following best practices, such as using reputable plugins and themes and implementing regular backups, ensures a secure website. With custom CMSs, vulnerability depends on the developer's skill and adherence to industry standards, along with the hosting environment. WordPress already follows the top 10 OWASP security recommendations, and whenever a vulnerability is discovered security patches are automatically deployed without the intervention of a developer.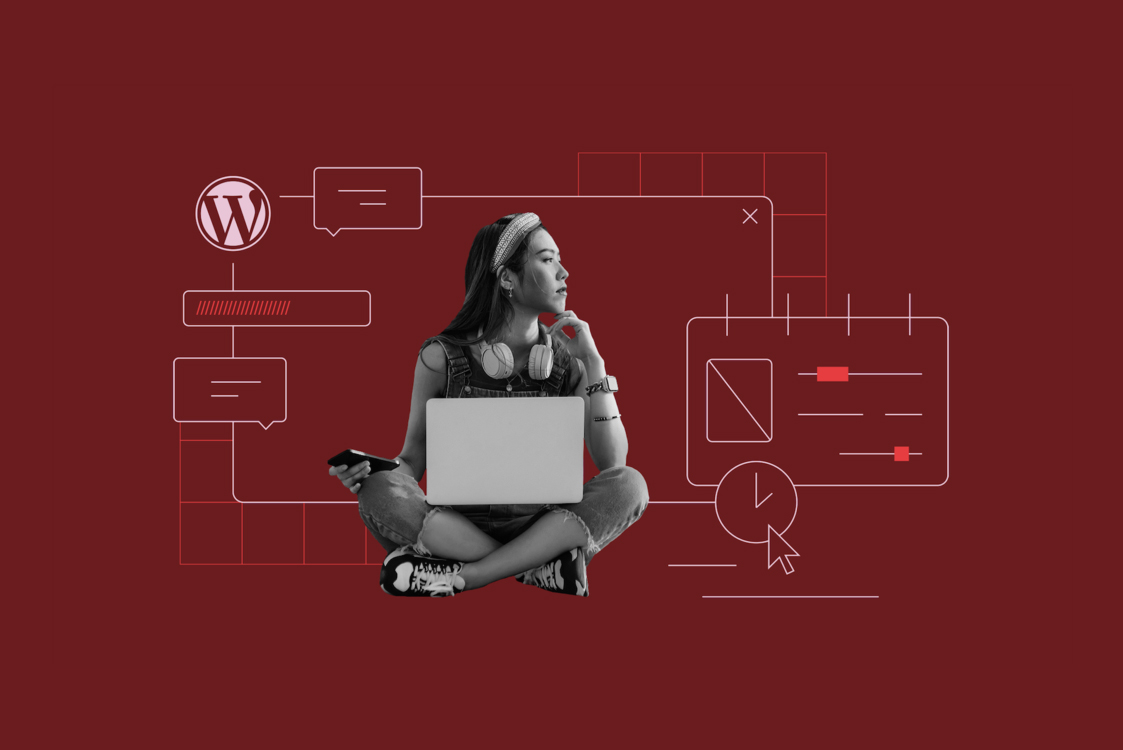 Performance
Winner:
A Draw
Both clean and well-designed WordPress sites and custom CMSs can offer exceptional performance when run on reliable hosting. Custom CMSs may have a slight edge in terms of performance, especially for simpler websites. However, when WordPress is used as a headless CMS, it can match any custom CMS in terms of performance.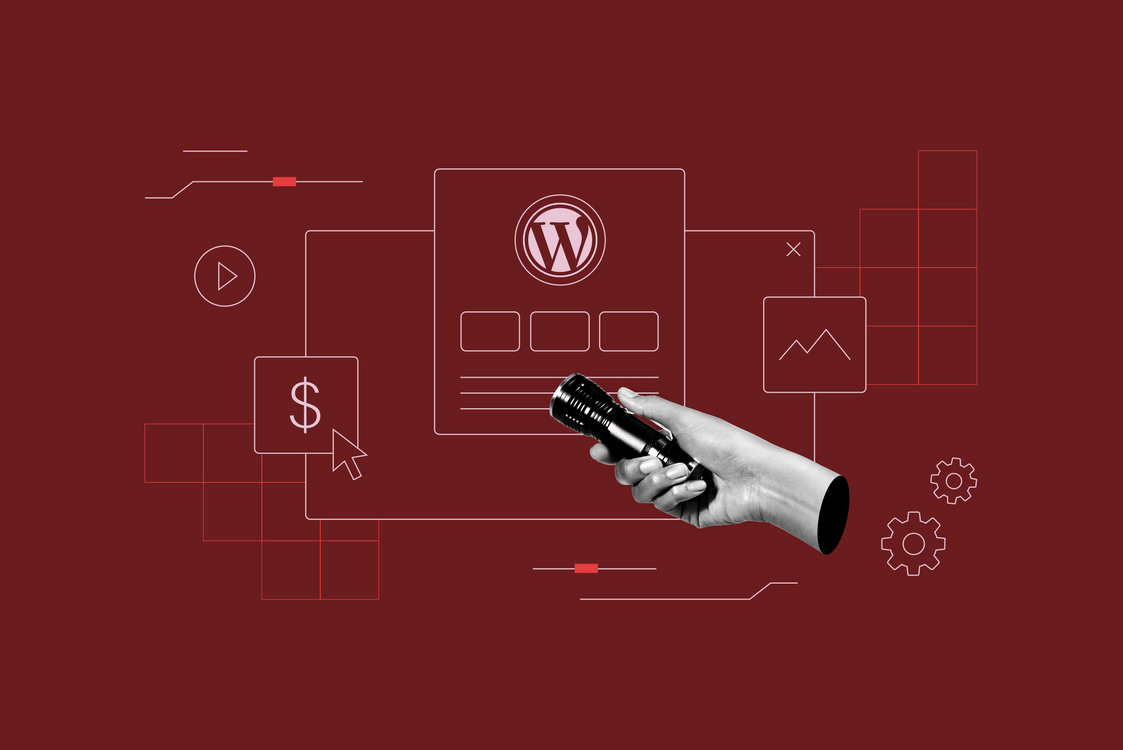 Cost
Winner:
WordPress
In terms of cost, WordPress websites are generally more affordable to launch compared to custom CMSs. Building a custom CMS is a time-consuming process that incurs higher development costs. In contrast, WordPress allows for faster deployment, enabling you to have your website up and running within a matter of days.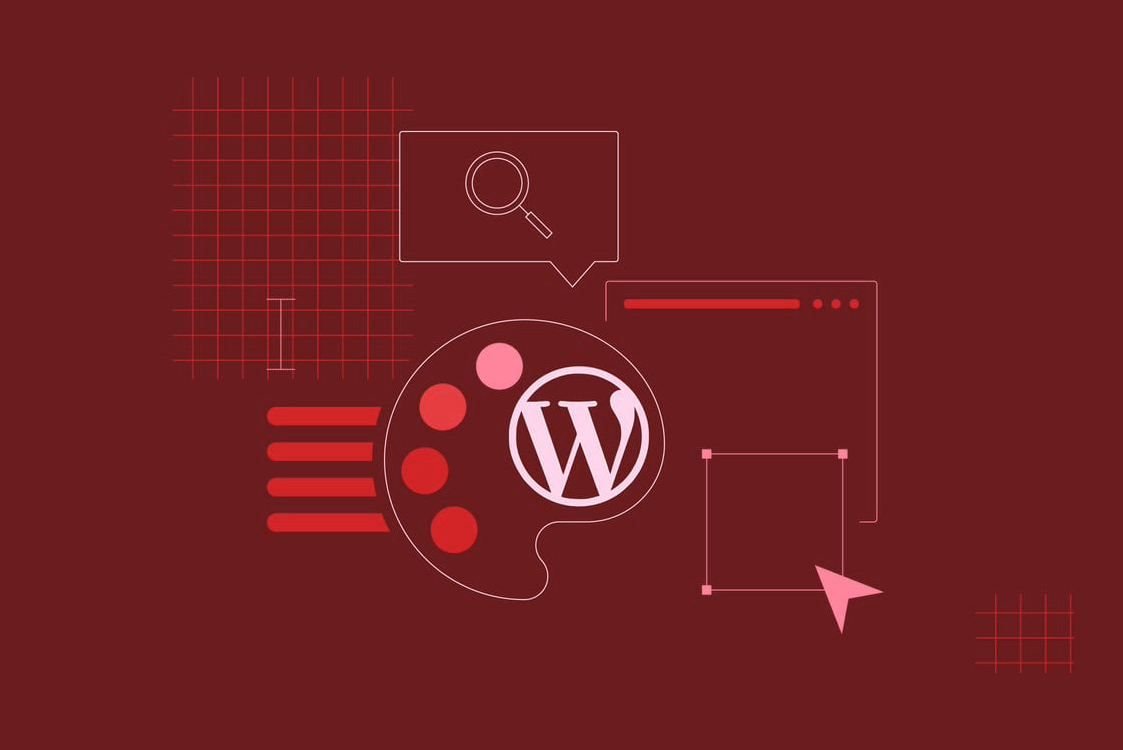 Designers understand how to pair fonts and typefaces as well which fonts will be pleasing and relaxing for the viewer to experience and which would not. When choosing fonts, it is always a good idea to listen to their advice.