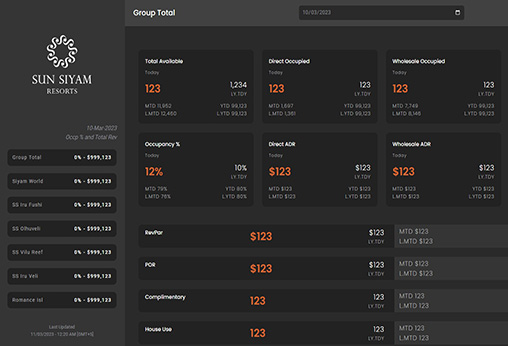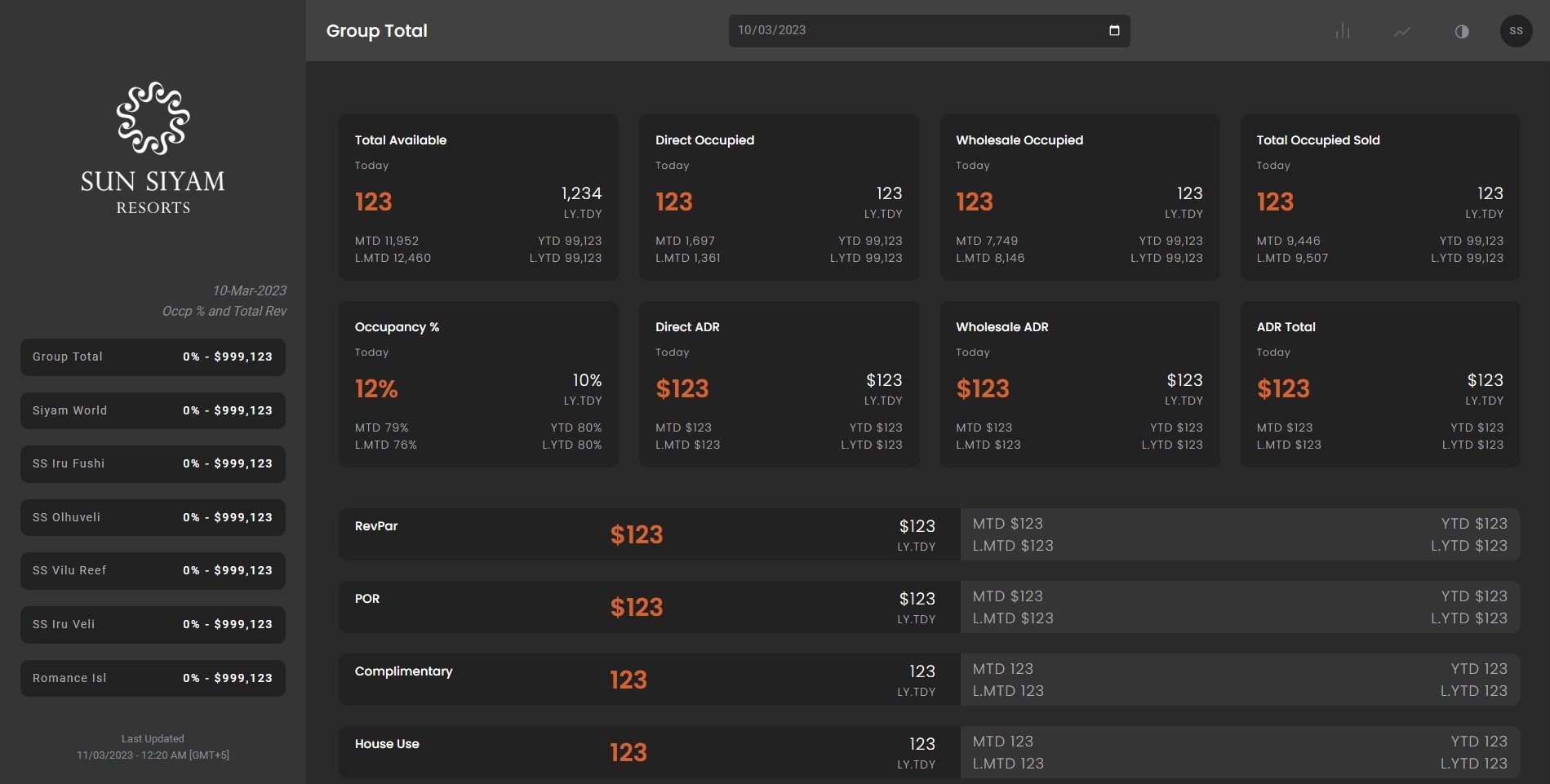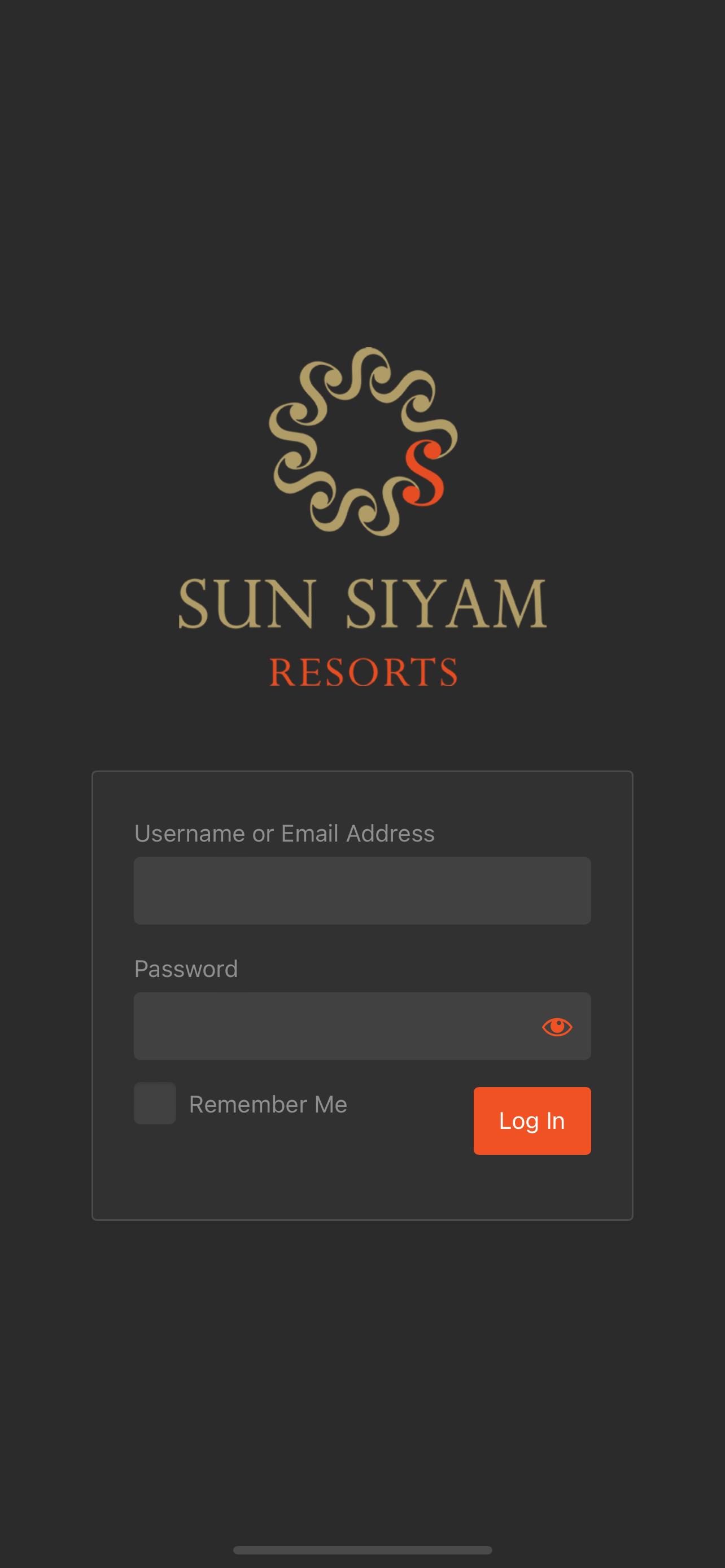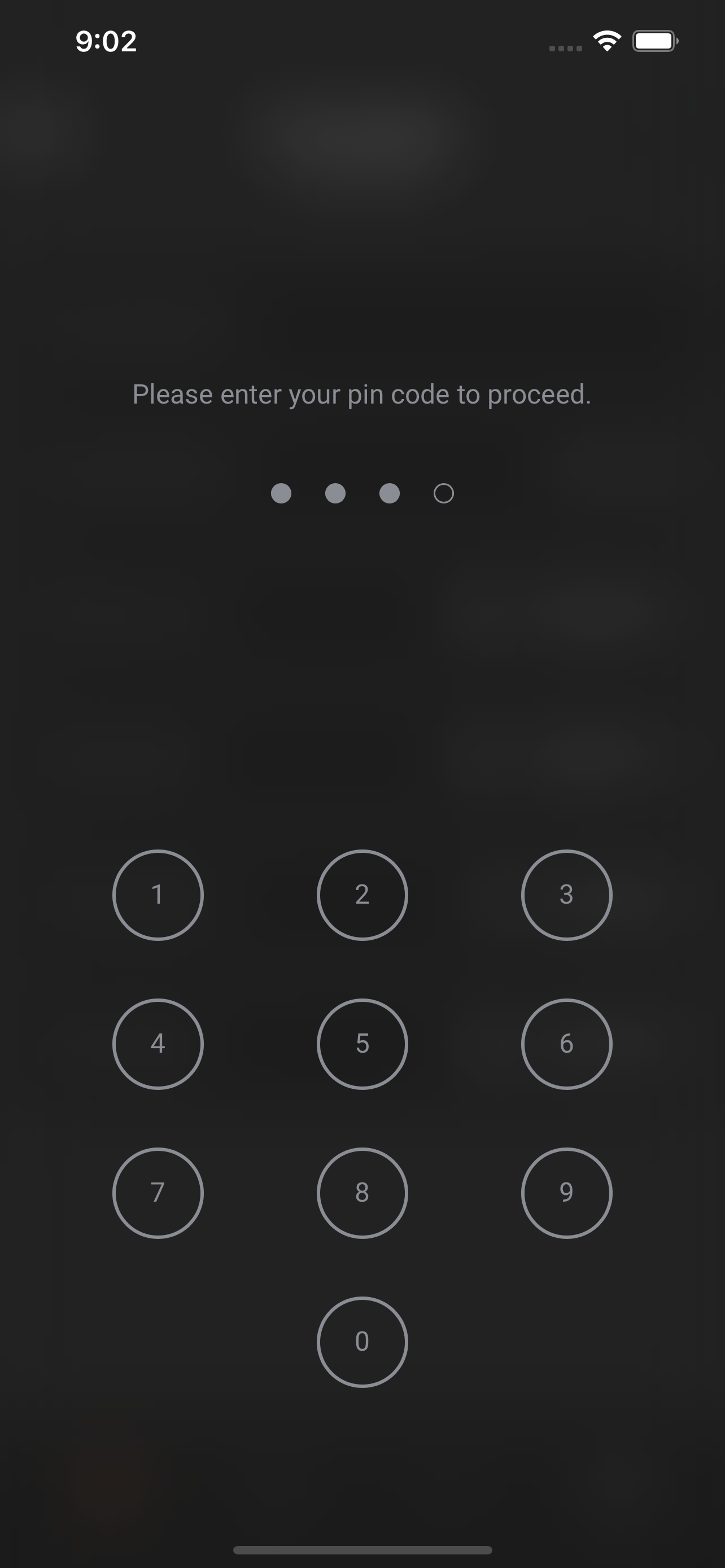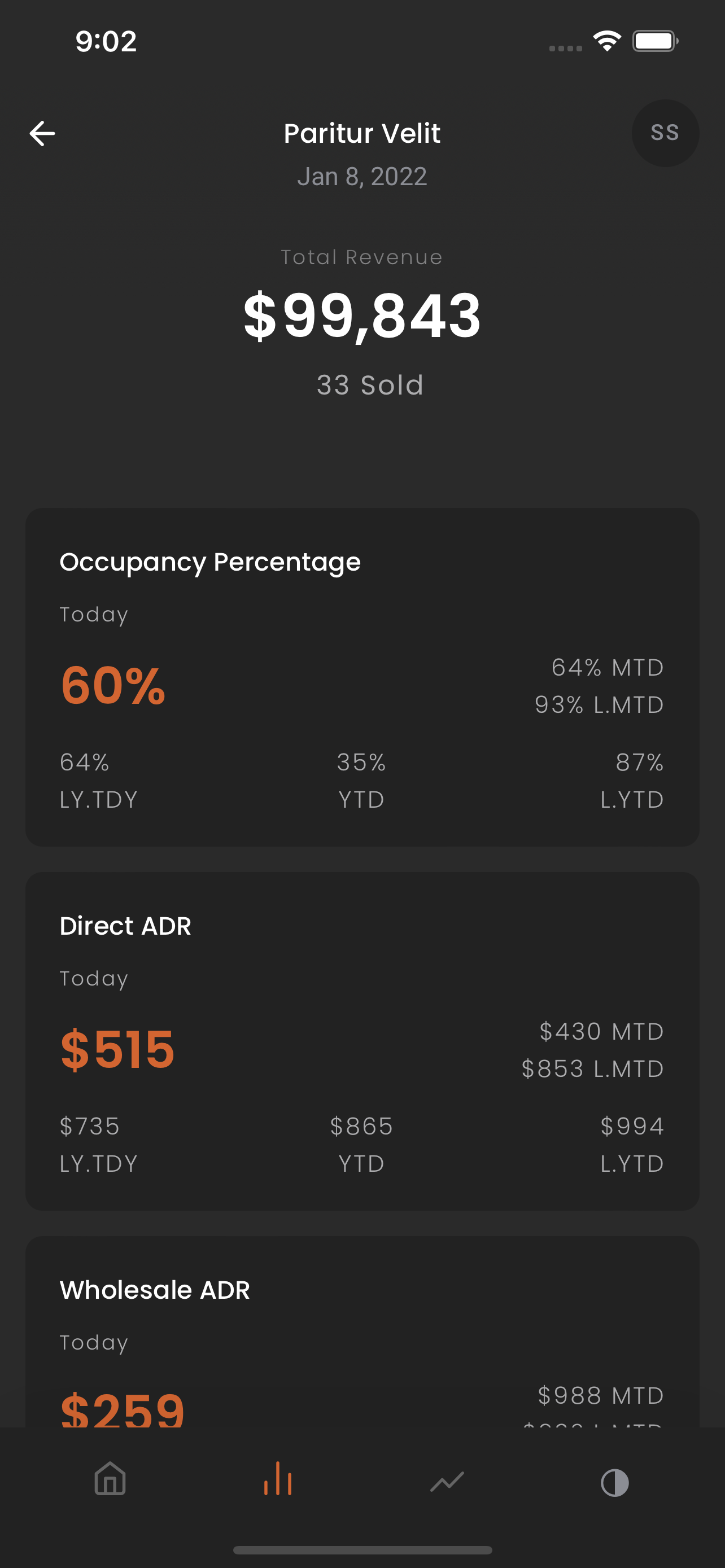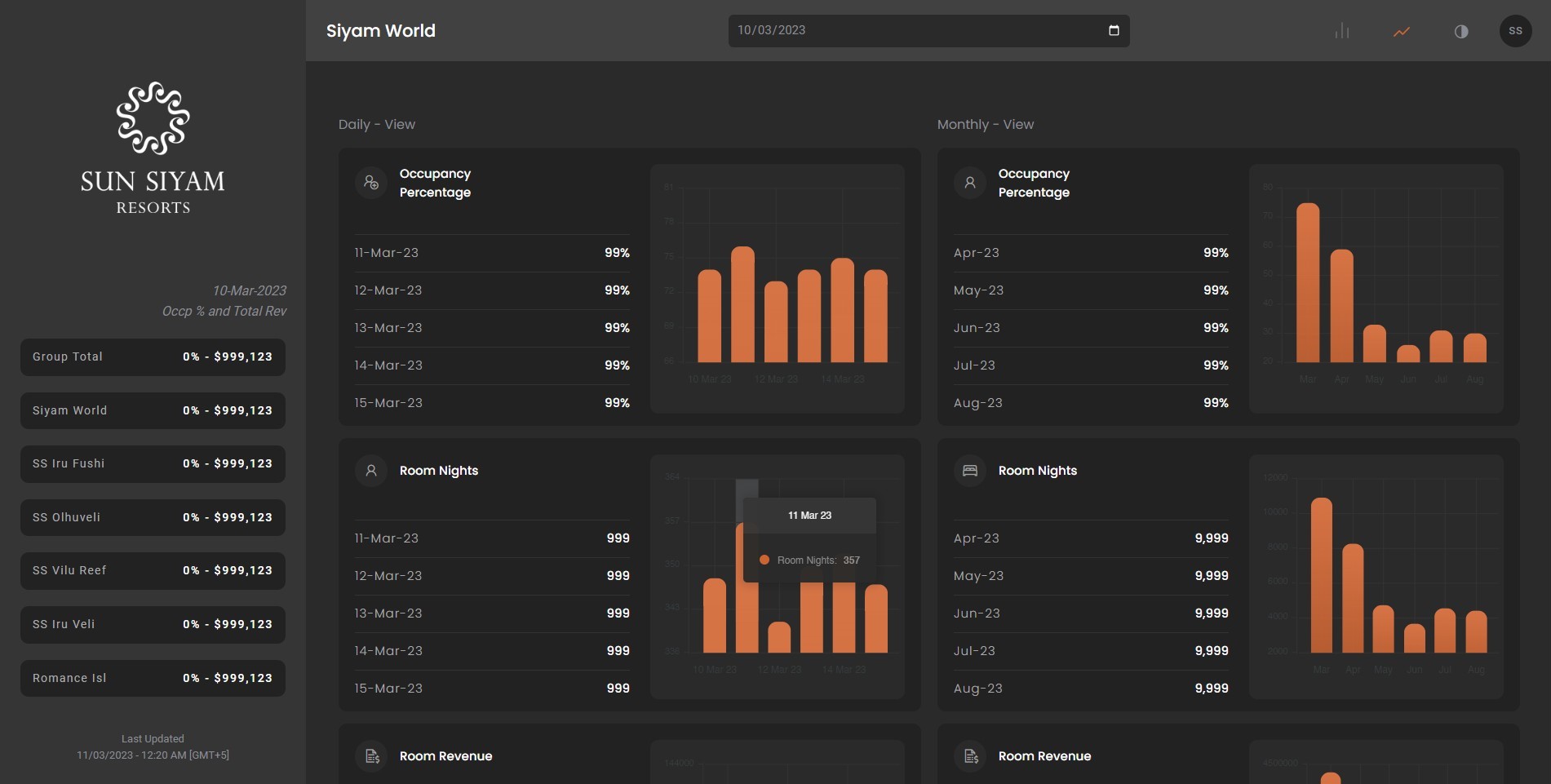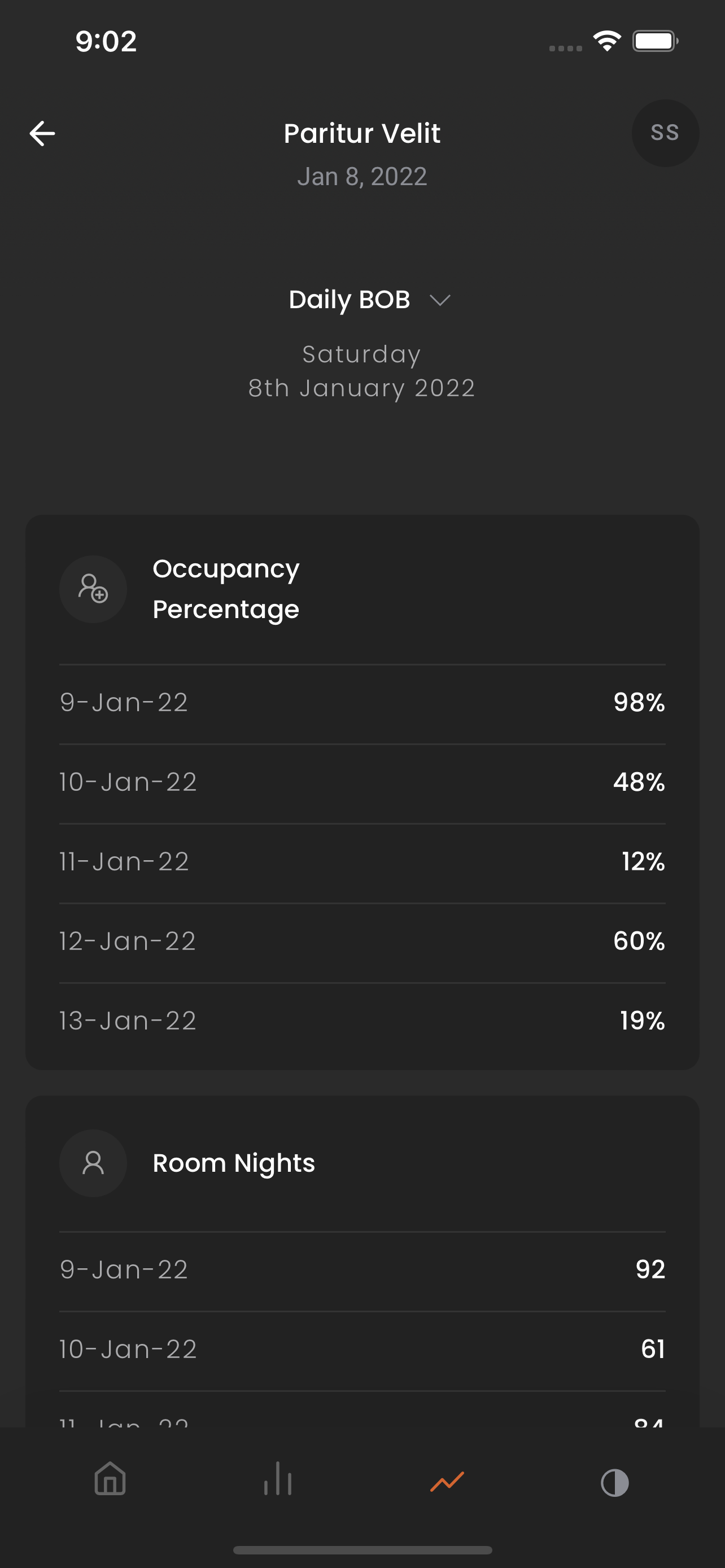 Sun Siyam KPI
The application platform and mobile apps allows hotel management to view key performance indicators that illustrates how the hotel is doing in relation to its set objectives, such as average room rate. The KPIs demonstrate how the targets are achieved using data and calculations that guide you to know how your business is performing. The Key performance indicators included in the app cover all aspects of the hotel, from financial management, operations, and all departments with measurable outcomes, such as marketing or front-of-house.
Opera PMS Integration
Realtime Data Syncronization
Mobile Optimized Web Portal
Android and iOS Mobile Applications
Dynamic Property Management
Dynamic Indicator Management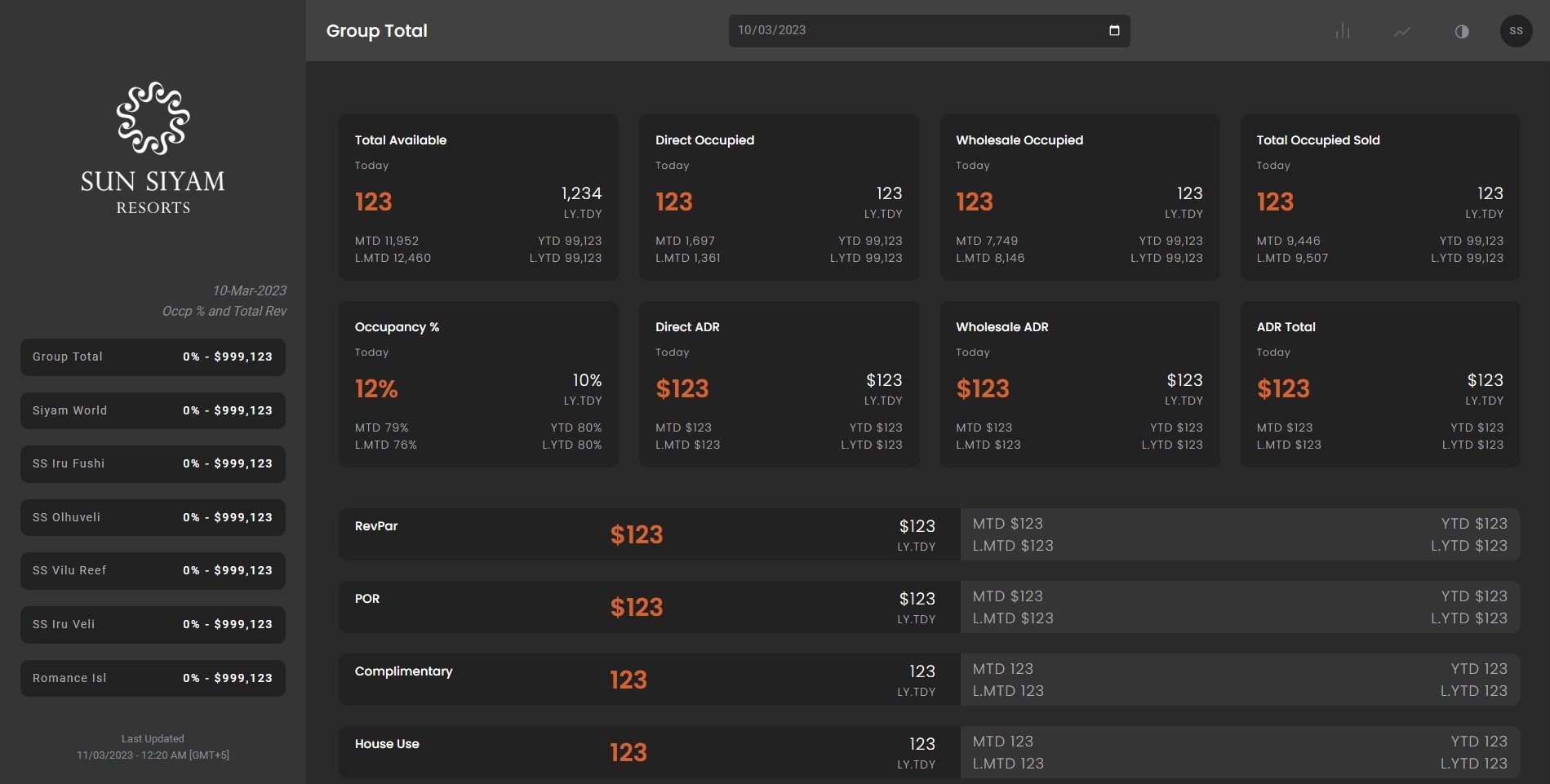 This software was developed as a proprietary software and is not availabe for public use.