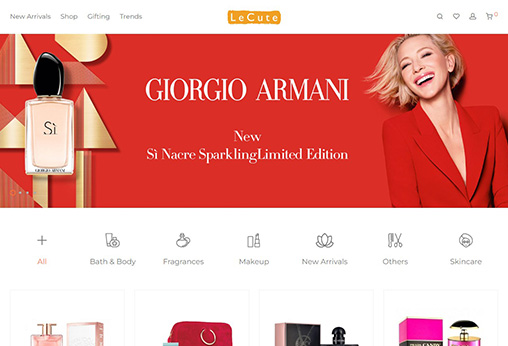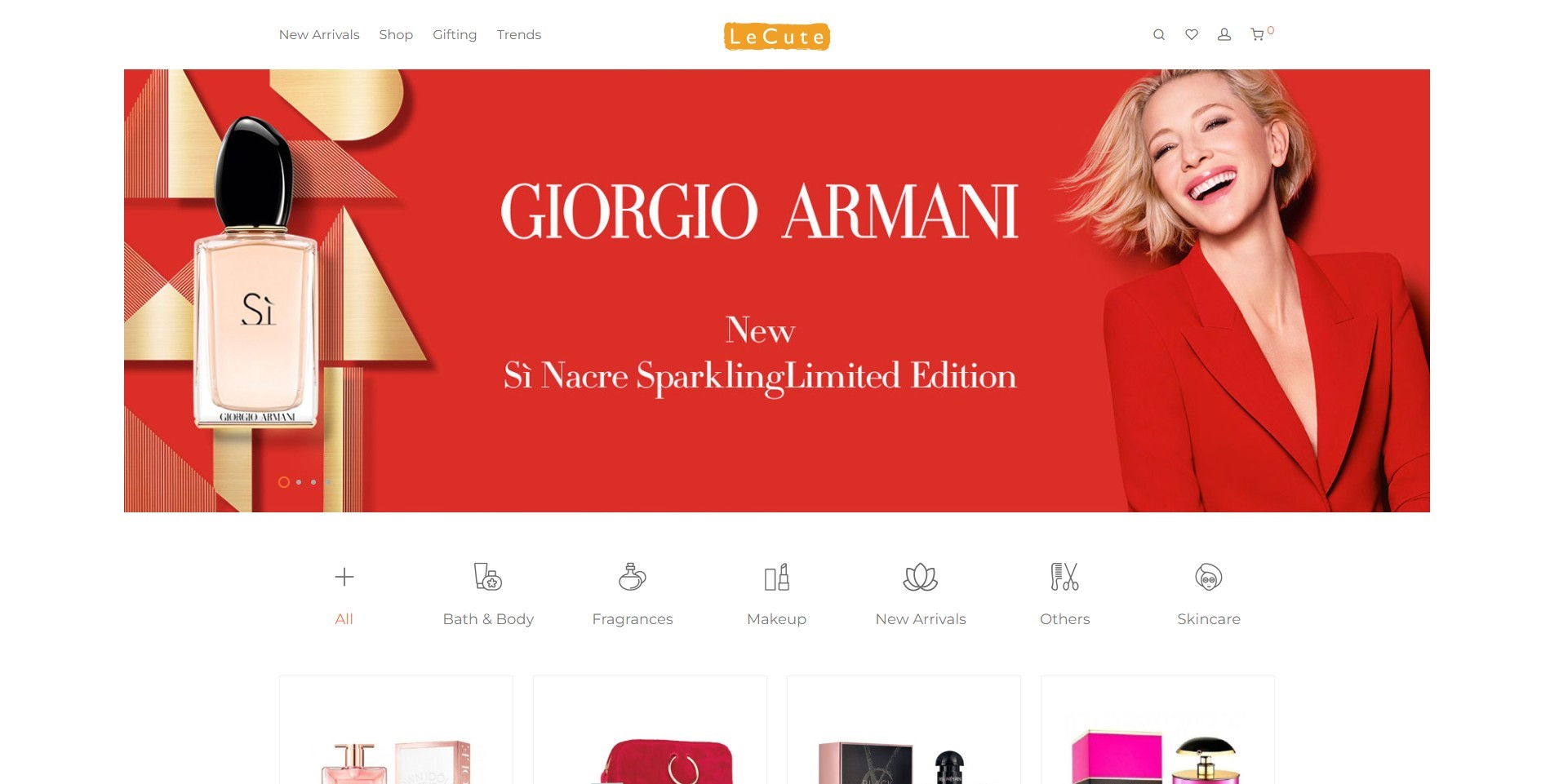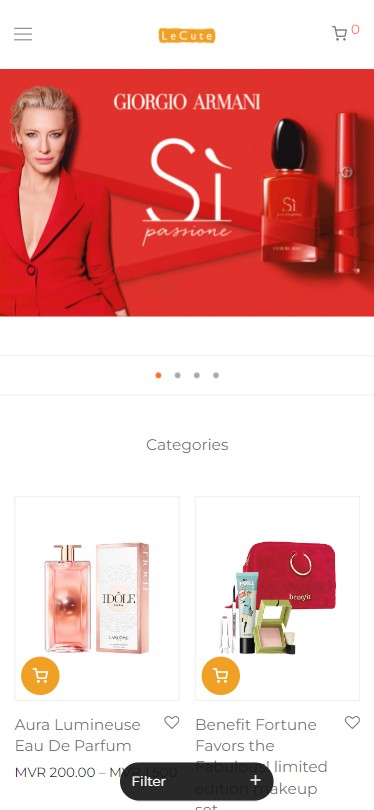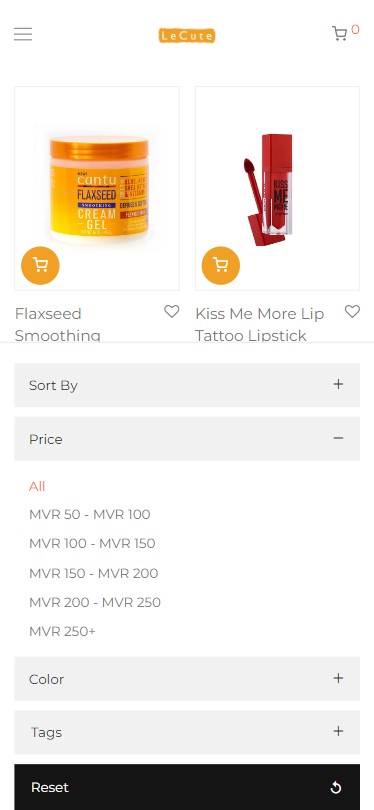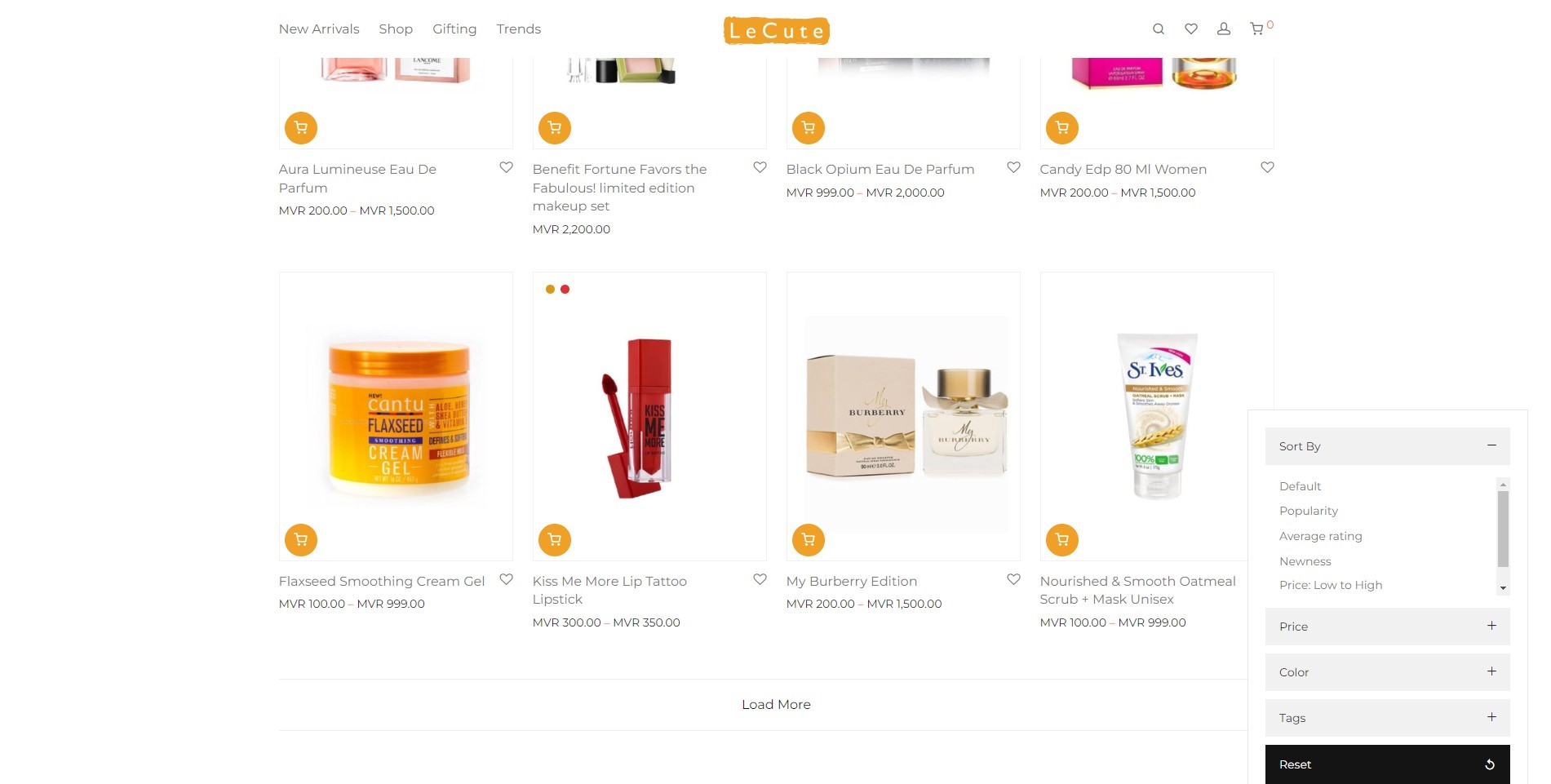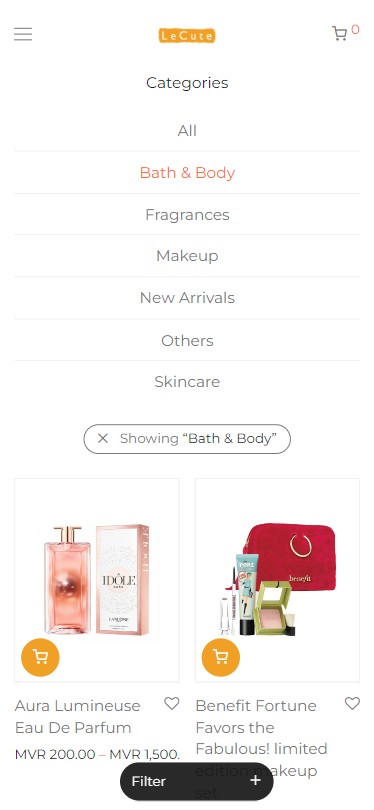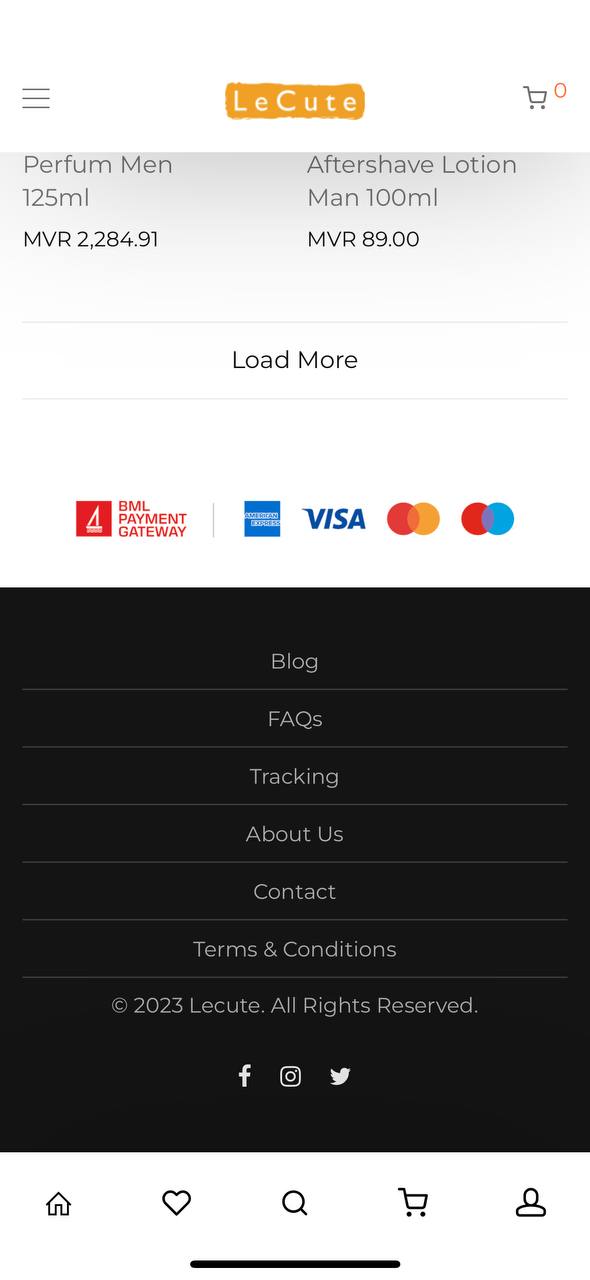 Lecute
Le Cute is a leading retail brand of Maldives; operated by Lintel Investments and Management Services Pvt. Ltd, a wholly Maldivian-owned company registered and operating in the Maldives; distributing fashion, beauty and lifestyle electronics.
The website was designed to showcases their products and profile. It has a complete set of e-commerce modules allowing them to sell items online and it has customer loyalty points management module. Since the information is subject to change, the website includes a fully functional and fully dynamic content management system that allows the client to change every aspect of the design, content and layout.
Android and iOS Mobile Applications
Dynamic Page Builder
Content Management System
Reusable Gallery System
Automatic Image Optimisation
Complete E-Commerce System
Product Management System
Loyalty Points Management System
Integrated Payment Gateway
User Role Management System
Search Engine Optimisation
Responsivity Support
Social Media Integration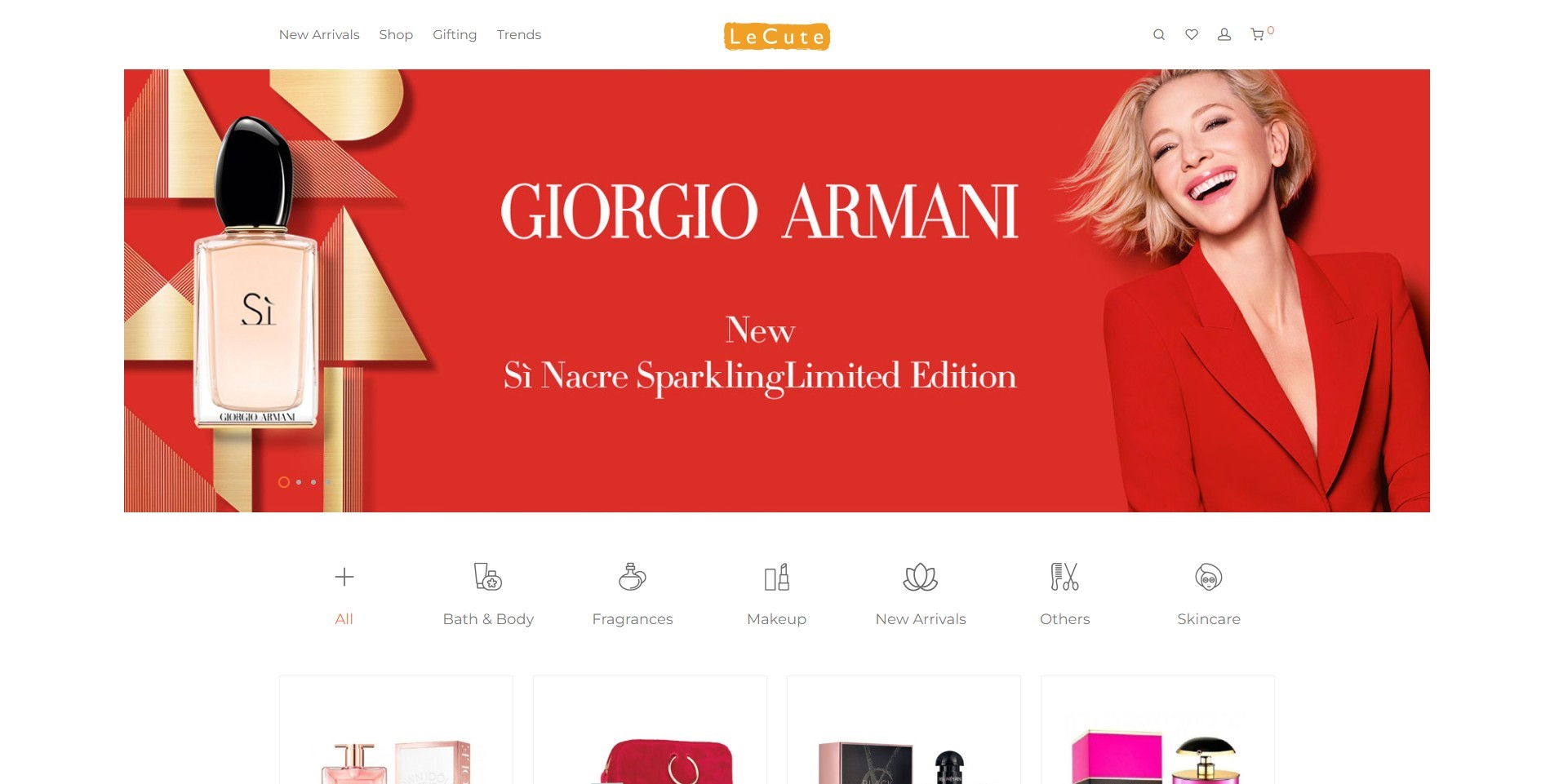 This website and mobile app has not yet been launched by the client.